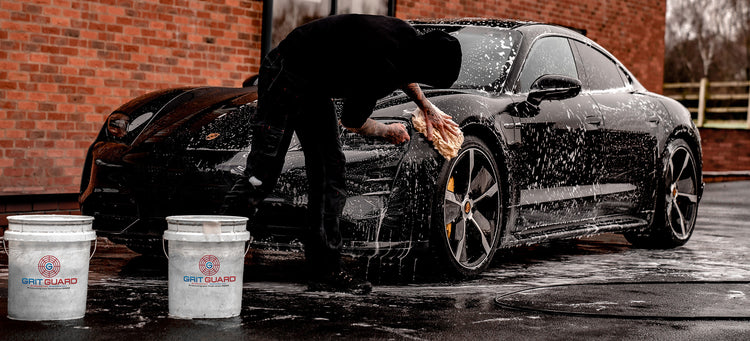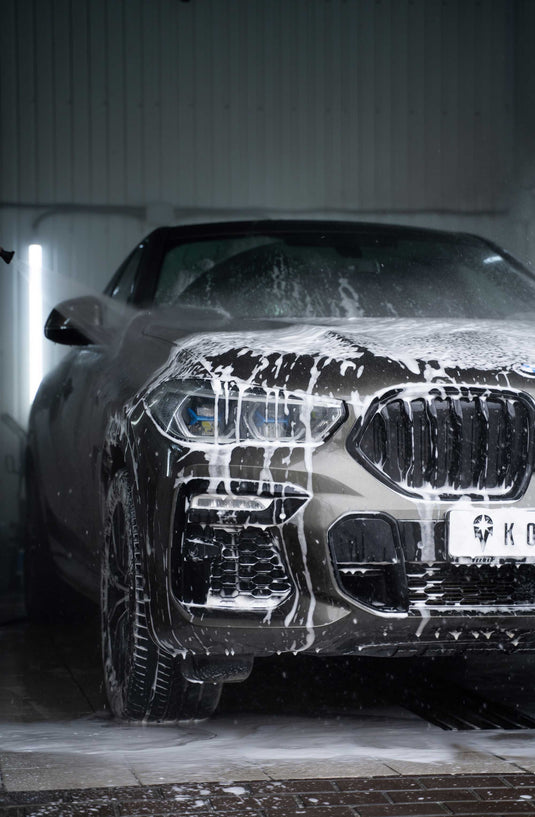 What's in Your Bucket?

Protecting your finish since 2002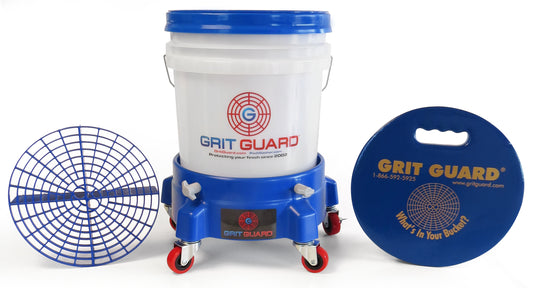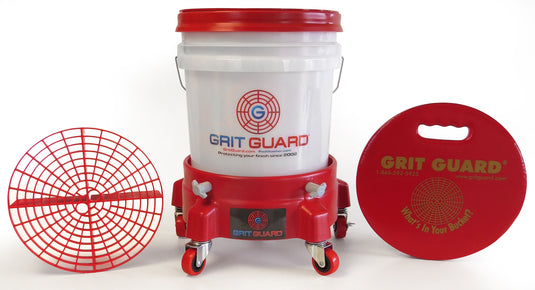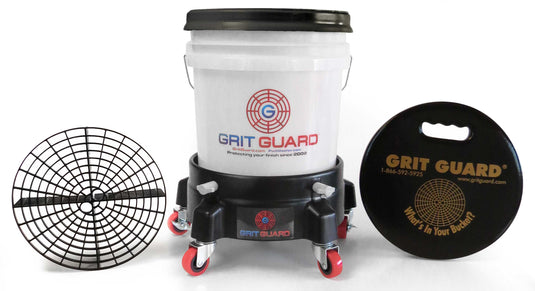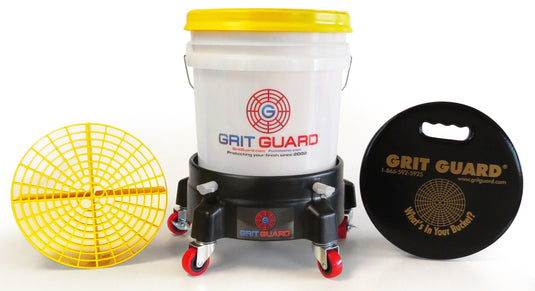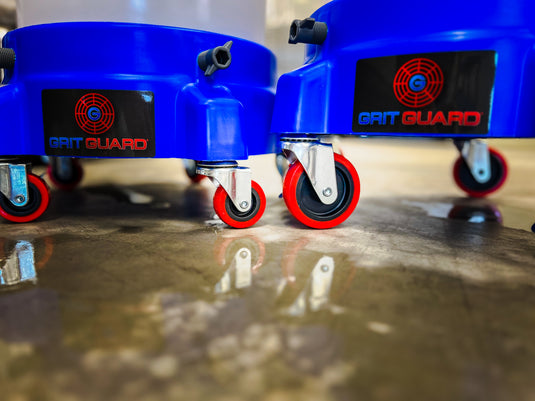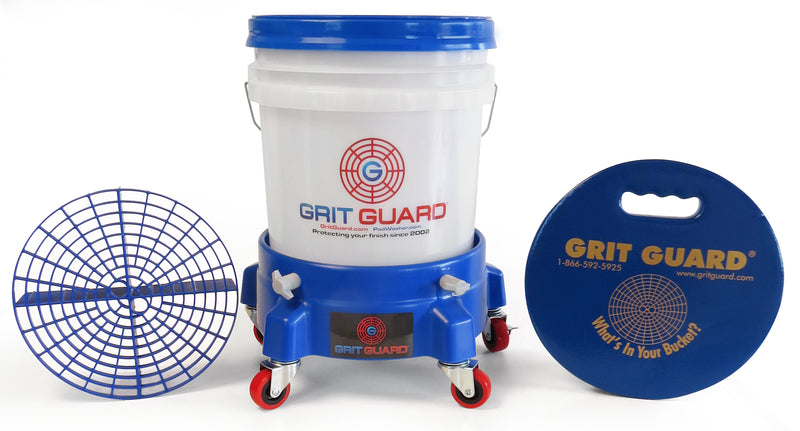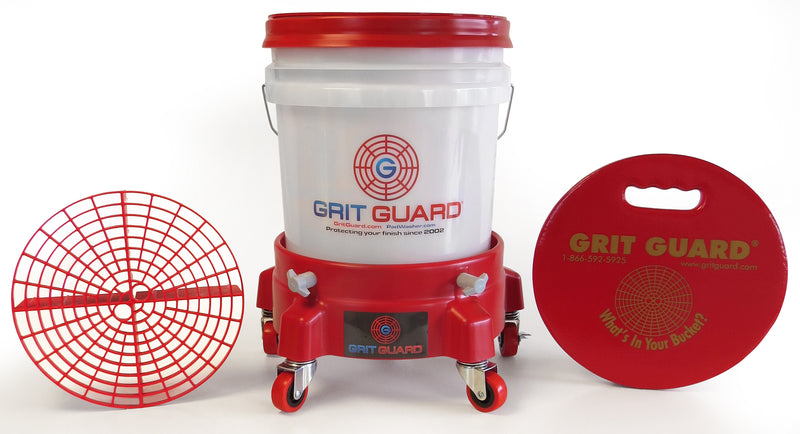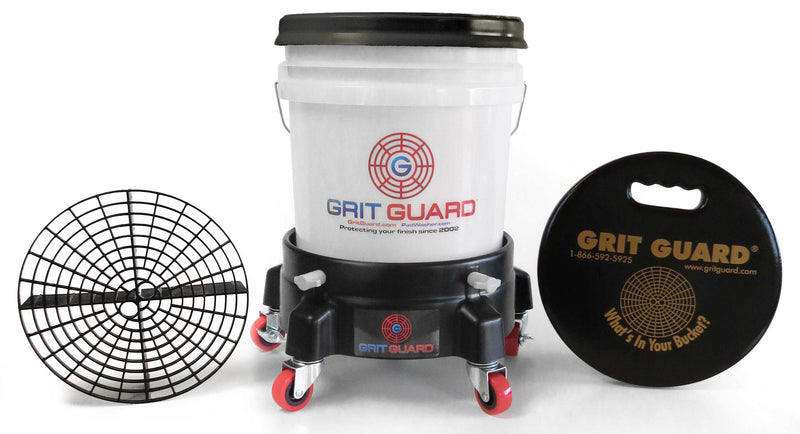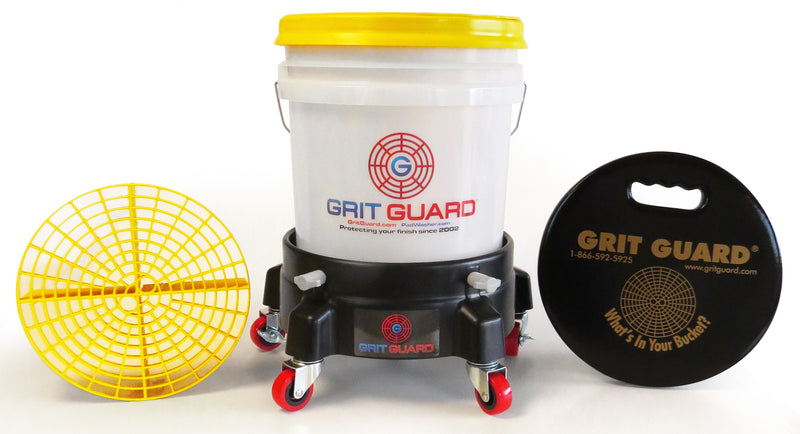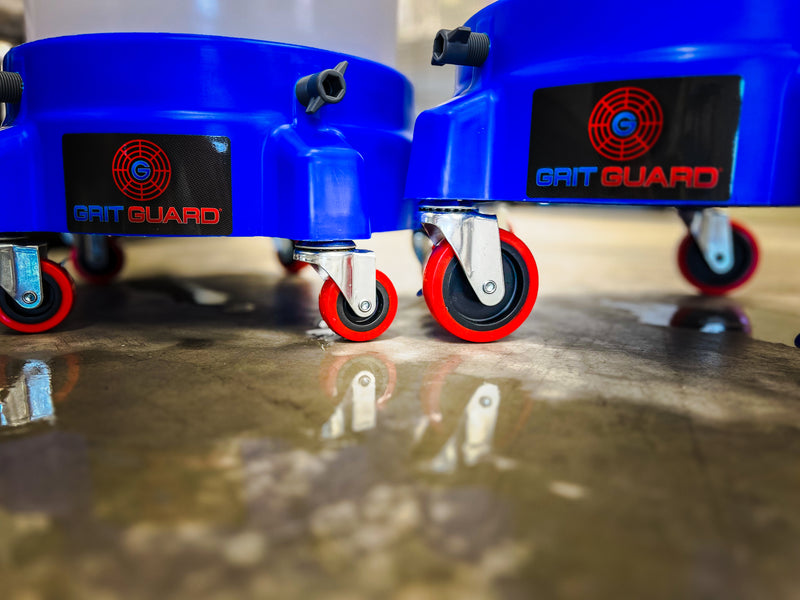 The Washboard is the best part!
I have one, and I've gifted one to a friend, but I think the washboard is the best part of this setup. Maybe the bottom helps keep settled dirt at the bottom, but I scrub on the washboard
Dual Buckets!!
I use the Great Grit Guard Dual Bucket System when I'm washing my car and it's been a game changer. It helps keep all the dirt from being redistributed back into the wash water, so I don't have to worry about scratches or swirl marks. The best part is it's really easy to clean & maintain, so I never have to worry about replacing it. It's absolutely worth every penny!
Worked Great!
I just used it yesterday matter of fact. Worked great. After I was done, emptied it out and you could see dirt in the bottom of the bucket. Good thing I bought two of them. One for me, the other for my wife.
Roll with ease!
We use this at our restaurant and bar for our ice buckets. Makes it much easier to roll the ice from the back than carrying. Would recommend the 3" casters too.